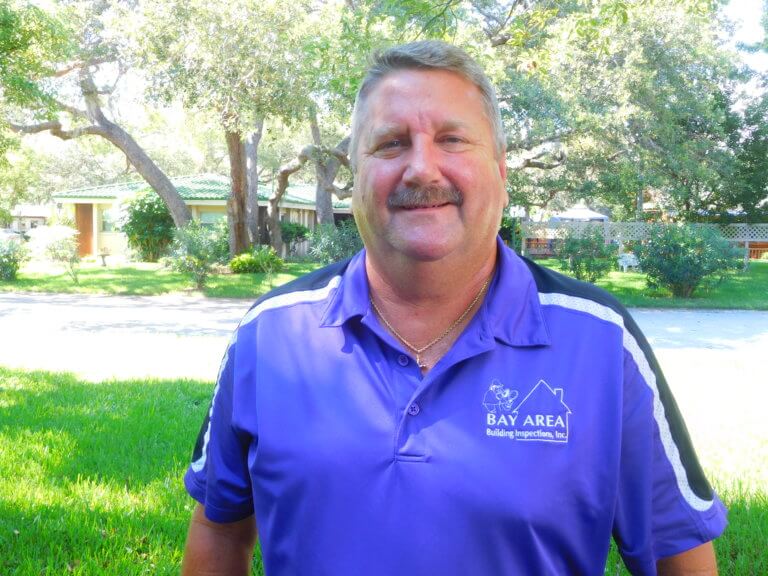 Bay Area Building Inspections, Inc. has more than 20 years of experience in the home inspection and construction industry. We offer knowledgeable inspectors with years of experience in various code standards.
We have evaluated more than 10,000 homes and professional buildings.
We take great pride in compiling a thorough, understandable report for your use that includes colorful charts and photos.
We are registered with the ASHI American Society of Home Inspectors and the Florida Association of Building Inspectors, Inc.
We help educate our customers on areas of home maintenance and operation so that you have a clear understanding of the property and how to take care of it.